ERC Synergy Grants | BlackHoleCam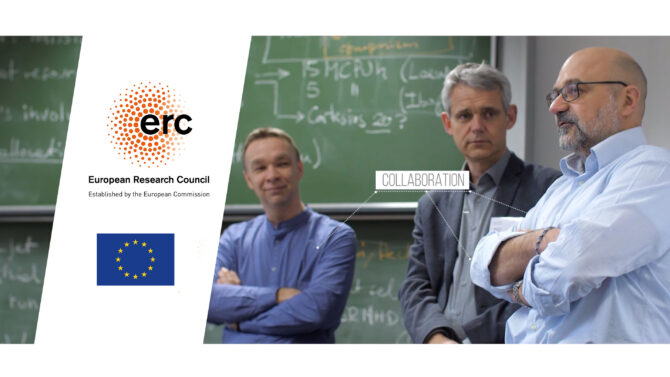 Series of 4 films for the European Research Council.
European astrophysicists on the BlackHoleCam project contribute to the global effort to capture the first-ever accurate image of a black hole.
The ERC Synergy Grant allows the three scientists to bring together their highly specialised teams of experts in an incredibly challenging collaborative environment.
Live footage, interviews and motion graphics.